Get in touch with us
to discuss options
082 451 7896
Who we are
About Farnham Stables
50 Years of Riding
& Coaching Experience
Farnham Stables is a competitive junior and adult showjumping livery yard with expert showjumping coaching. 
We are situated in Chartwell Country Estates, north of Johannesburg.
Our focus is on developing top level competitive showjumping junior and adult riders, as well as the development/production of top quality showjumping horses.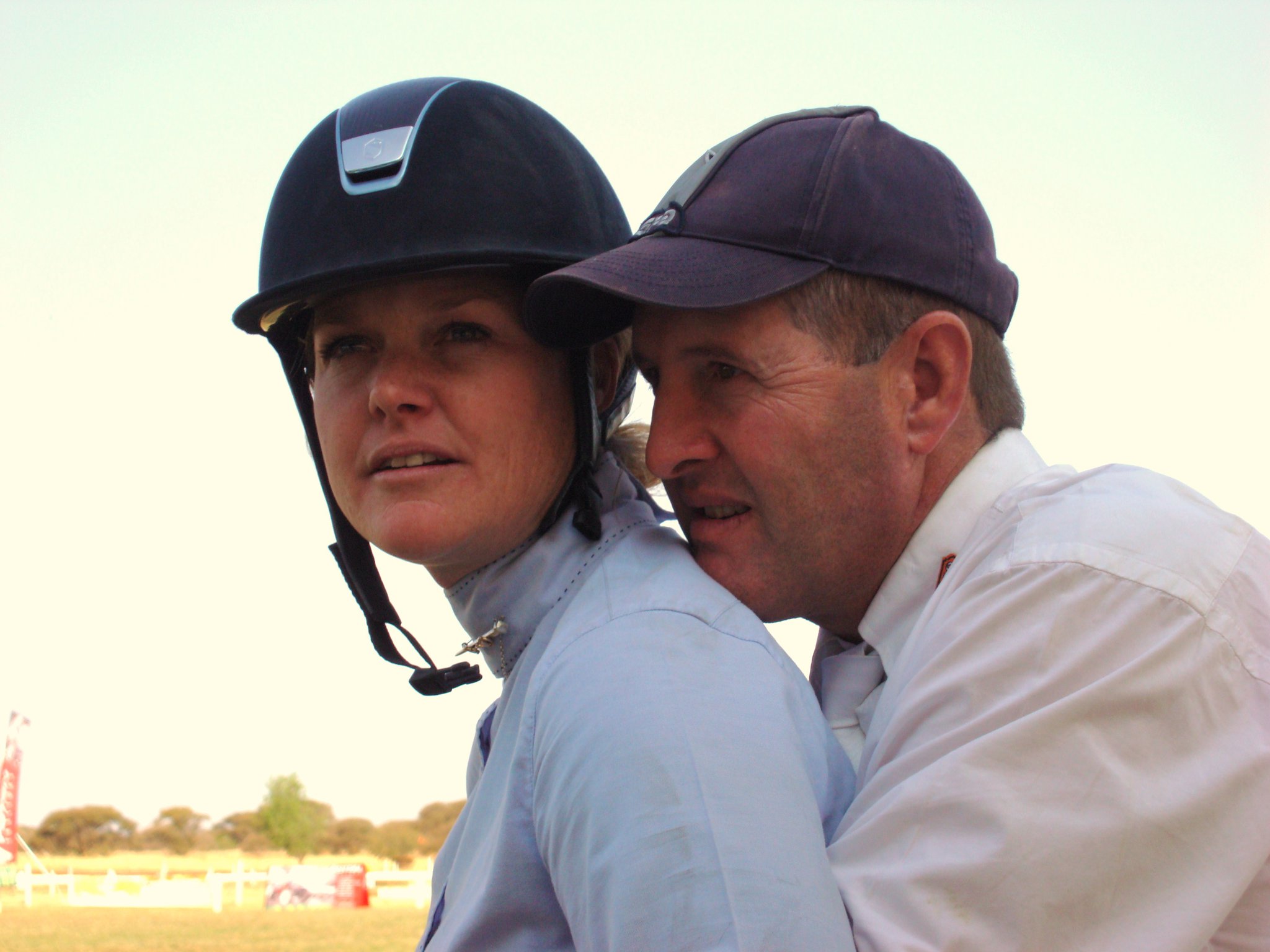 Farnham Stables
Stabling and Services
52 spacious brick stables
owners live on the property
family-type environment which encourages team spirit
individual paddocks for competition horses
caring, experienced groomsmen & stable manager – most of our staff have been with us 10 years and more
2 fibre arenas, maintained daily
grass arena with fixed derby obstacles
lunge arena
canter track
walker
solarium
3 meals per day
quality grade roughage ad lib
no additional lucerne levy
clubhouse, kitchenette with fridge/freezer and ablutions
3 steel-reinforced, alarmed tack rooms
2 big trucks that travel to shows locally and nationally
grooms at shows
weekly farrier service
access to expert veterinary & alternative practitioners
weekly carrot delivery service
schooling and competitive riding services
Upcoming Shows
See Team Farnham in Action
Testimonials
What Our Clients Say

Celeste Olckers
,,
Barry Taylor and Lorette Knowles-Taylor are life-savers and sanity-keepers. My horses are my family, and the care we receive at Farnham Stables is unparalleled in any arrangement I have previously known. So too are the Taylor's understanding and support of all aspects of managing a professional equine operation while simultaneously maintaining a friendly and family-oriented atmosphere.

Robyn Kopsch
,,
Great facilities, happy horses, the best staff and the most incredible coaches. Our Farnham Stables family is so very special. My happy place.

Jayne Hahn
,,
Both Barry and Lorette are not only passionate and phenomenal at what they do but have a genuine love and dedication towards every student's growth. I am honored and blessed to have become a part of the Farnham Stables family.

Michelle Fleming
,,
I first came to Farnham Stables as a scared 1.10m rider, hoping just to see the finish and enjoy the sport again. Several years later, I successfully jumped my first World Cups, Derby and SA Champs. I have also learned horsemanship and management from the very best. In addition, Barry and Lorette have sourced suitable horses and have always been transparent in their dealings with me as a client. I hope to have the privilege to be here to for many years to come and pursue even bigger dreams in the future.

Mikayla Korsten
,,
Welcoming family environment with top class facilities and coaching!

Tamar Glicksman
,,
You not only learn to ride but learn how to be a horseman from the master himself. I am so lucky to be able to train daily with the BEST!
Welcome to the Farnham family
Meet the Team
Barry, Lorette and now Ashlee are actively involved in the daily dealings of the stable yard, as well as the sales, home training of the horses and competition aspect of the business.
All the staff are hand-picked and have been employed for many years. They are highly skilled equine professionals and care for their animals and also their riders.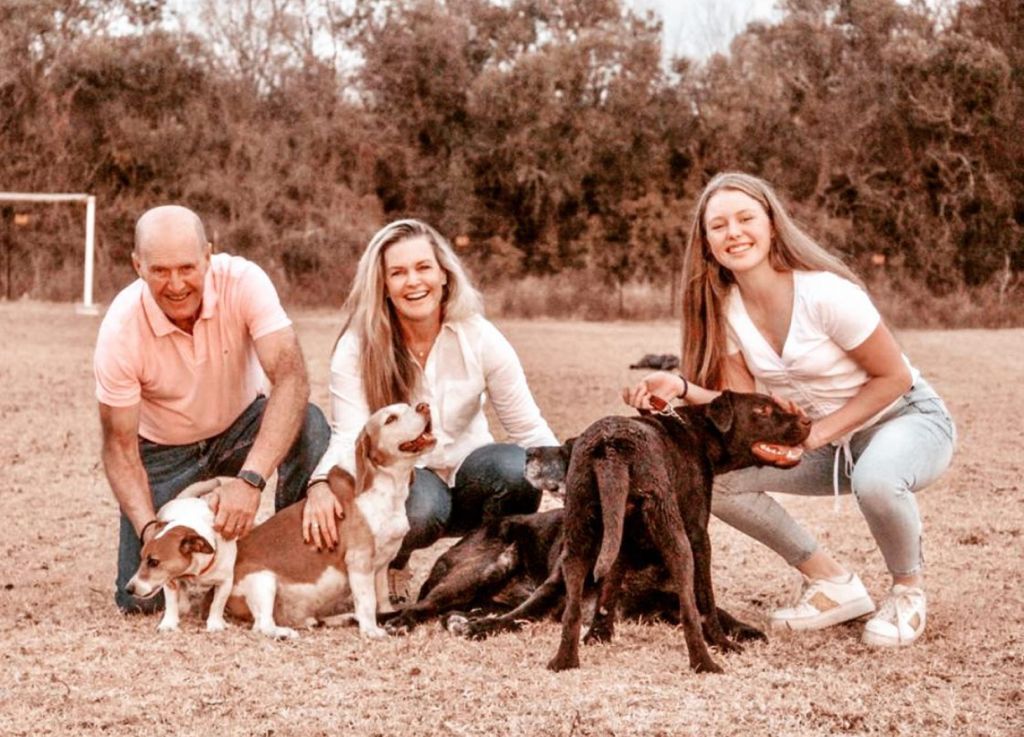 What's happening at Farnham
Latest News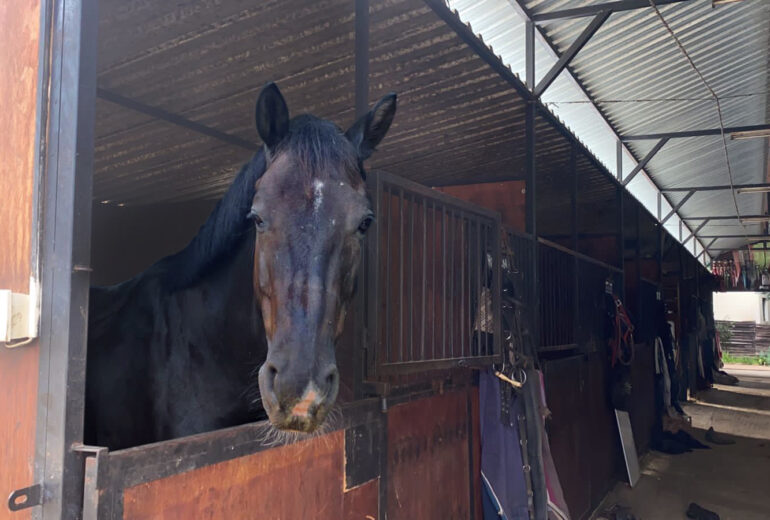 Competitive open show jumping prospect
We have just received a super quality showjumping gelding by Haarlem who is by the famous showjumping stallion Voltaire. The Burghs Made In Heaven 16.3 hand ...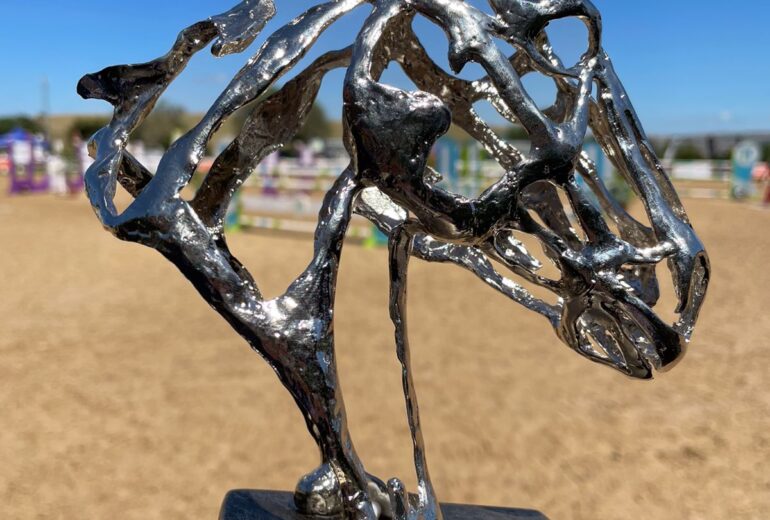 Memorable Moments
Cayleigh Triggol wins the 1.35m championships at the 2021 Presidents Cup