Barry Taylor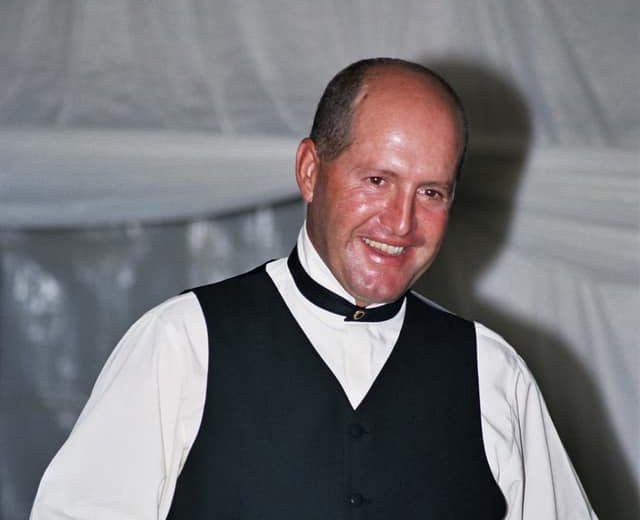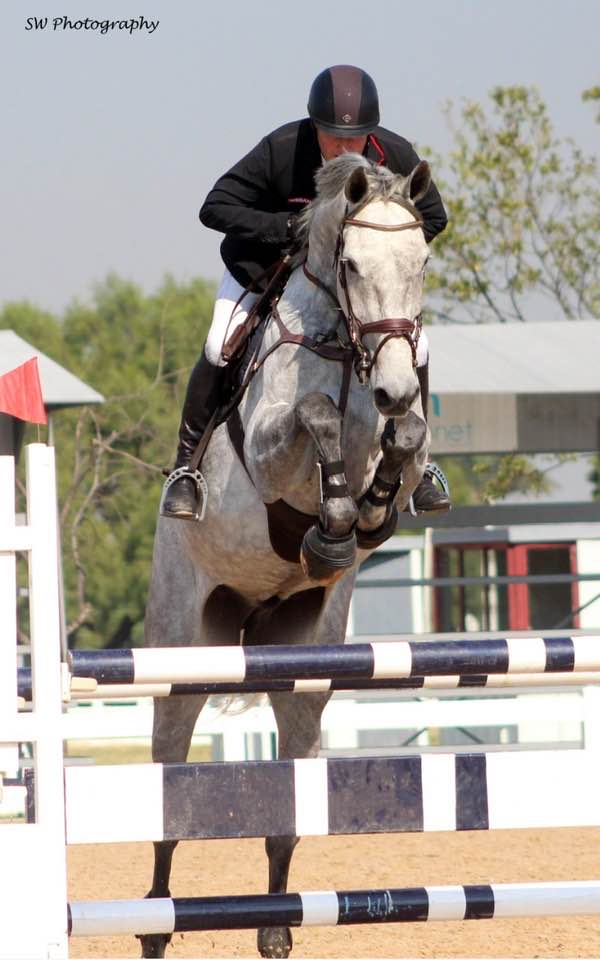 Barry is married to Lorette and together they have a daughter, Ashlee.  Barry also has two older daughters Lee-Alexa and Danah from his previous marriage.
He was born into an equestrian family; he started riding at the age of 4 and competing by the time he was 6 years old.
His late father, Lesley Taylor trained the Dutch team in the '60s and was head instructor at Deurne, the Dutch Equestrian Centre.
Lesley also trained many of the then Springbok riders and was Chef d'Equipe of the junior SA team in 1963 that went to compete in the European Championships in Rotterdam, finishing a creditable 2nd.
Barry's Mom, Beryl Toms has been involved with horses her entire life, including being general manager at the then Transvaal Horse Society for 12 years before retiring in 2004.
Between the ages of 12-17 years Barry competed as a Junior, representing both OFS and NC.
At the age of 14 years, he rode for the victorious South African Team in Rhodesia (now Zimbabwe) where he also won the Rhodesian Grand Prix. He was successful in all the major Junior competitions.
As an Adult he held OFS and NC, Defence Force and Transvaal Colours, and has represented one or the other of these "Provinces" on numerous occasions.
In 1985 he was awarded the then Springbok Colours (now National Colours). He then received Protea colours again in 2006.
Equestrian Coaching Education
<!=========Events Timeline Template 2.2.1=========>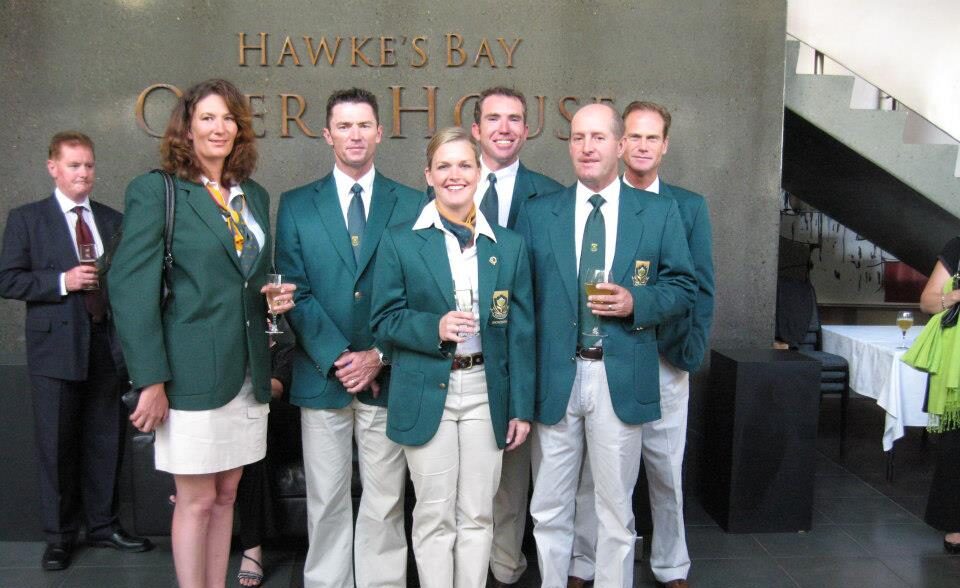 Awarded RPL (SA accredited coaching certification) for his and his students jumping achievements – with his students winning SA Champs, SA Derby, World Cup Qualifiers and the SA Outdoor Grand […]
Find out more »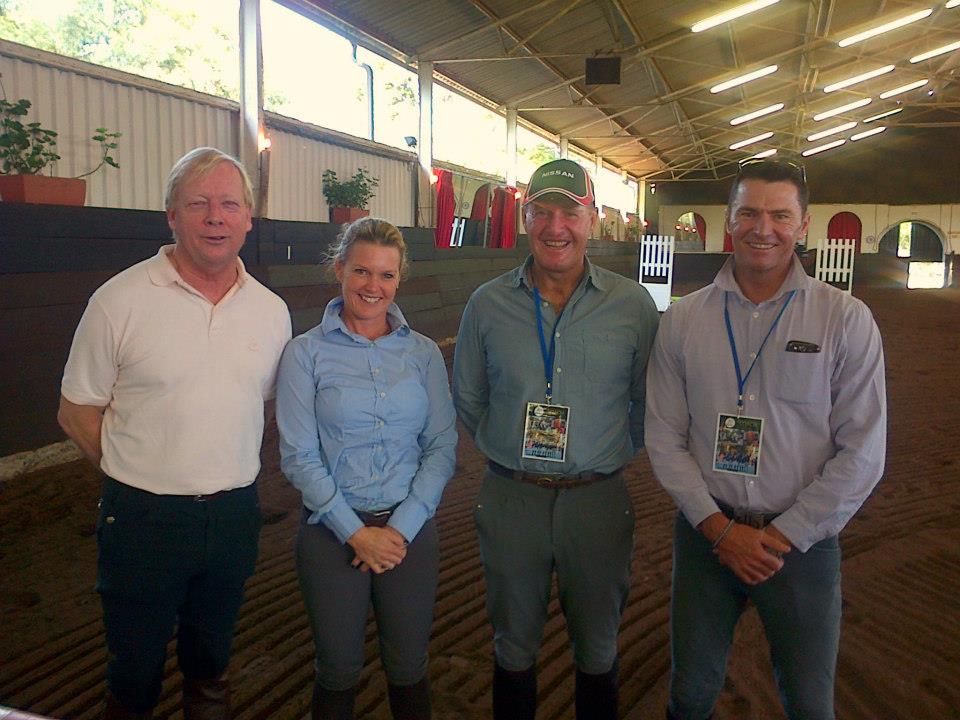 "Coach the coaches" - 8am - 09h30 session with Rob Hoekstra, Lorette Taylor, Barry Taylor, Dominey Alexander
Find out more »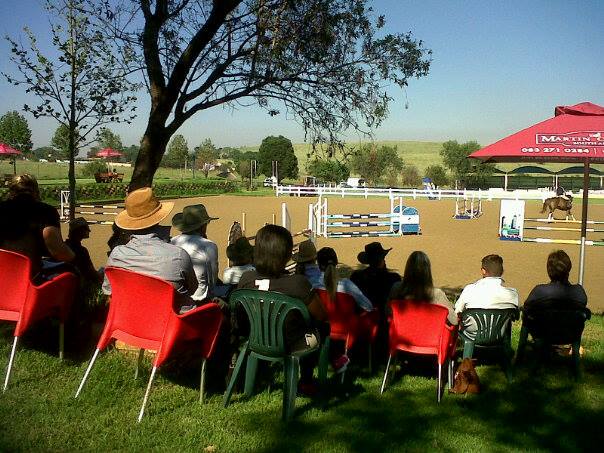 Top 10 Coaching clinic with Olympic Gold medallist Rob Hoekstra at Maple Ridge
Find out more »
He has won more than 50 Grand Prix's and major Championships, including: –
Winner of the South African Derby 1997, 2000, 2003, 2004
South African Showjumping Championship Winner 2000, 2003
Ranked No 1 SA Showjumper 1999 – 2002, 2004, 2005
Winner of the South African Outdoor Grand Prix a whopping 9 times, the most recent being in 2011
Winner South African League FEI World Cup Series numerous times
Show Jumper of the Year (5 times)
World Equestrian Games in Aachen 2006
Riders Tour Grand Prix Series Winner 2004
Grand Prix Rider of the Year 2005
Presidents Cup Winner 4 times including years 2001, 2003
Winner of 12 World Cup Qualifiers over the years, the most recent being in Polokwane in 2012 & 2014
Winner of 12 World Cup Qualifiers over the years, the most recent being in Polokwane in 2012 & 2014
British Gentlemen's Championship Winner, Royal Windsor Horse Show, UK 1998
Placed 11th – All England Jumping Derby, Hickstead, UK, 2005
Runner-up at the Presidents Cup 2011
Winner of the Adult SA Outdoor Grand Prix at the Nissan Easter Festival 2011
Winner of Mini Derby 4 times most recently in 2011
Consistently ranked in the Top 10 Riders in South Africa.
Runner up SA Showjumping Champs 2013
Runner up Presidents Cup 2013
Runner up World Cup – South African League runner 2014
Winner of the Grand Prix of Zimbabwe at Harare show 2014
Winner of the Victor Ludorum in the 1.50m's at the SA Derby 2014